It works with you.
Lodgical Solution is property management software built to work with any type of property. And it has the flexibility to meet your needs. From a boutique hotel in New York to the largest water and theme park in Wisconsin Dells, from two rooms to 2,500 rooms, properties of all types and sizes use Lodgical Solution because it works the way they do.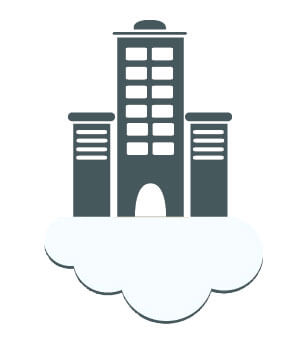 Hotels
Lodgical Solution is built to help you put your guests first. It offers plenty of space for notes on flight numbers, pets and other guest-specific information, so you can give your guests the customized experience they're looking for. Maximize your revenue and stay ahead of the competition with yield-managed rates. And minimize your expenses with rotation. It's all built into Lodgical Solution.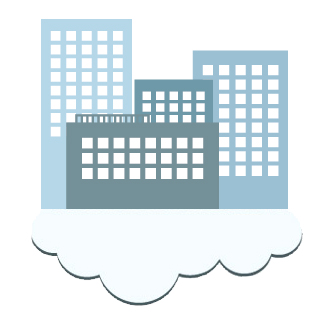 Condo Hotels
Lodgical Solution makes managing your condo hotel easy. Don't worry about cutting checks, deducting your management fee or filling out your owners' 1099 forms – Lodgical Solution will do that for you. It can even calculate rotation for your rentals by nights or proceeds, so all your owners get a fair shake.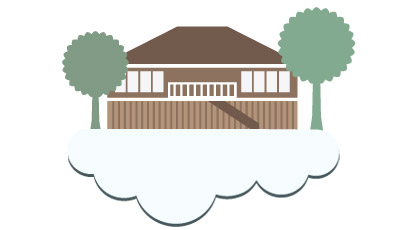 Vacation Rentals
Lodgical Solution allows you to take care of your vacation rental guests, rather than worrying about about financials, taxes and vacation owner proceeds. Lodgical Solution can cut checks, deduct your management fee and fill out your owners' 1099 forms. And if you have rentals in different locations, with different taxes, Lodgical Solution can take care of that, too.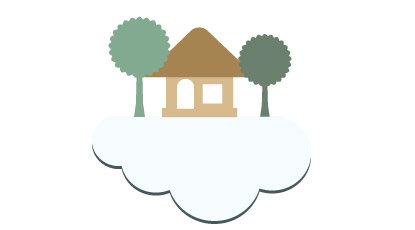 Timeshares
With Lodgical Solution, managing a timeshare is simpler. Keep track of rentals and accept online bookings quickly and easily. Lodgical Solution fits your property's needs – it can handle flex weeks, even- and odd-year weeks and points. And with the intuitive tape chart, you'll always be on top of your reservations, no matter how complicated they get.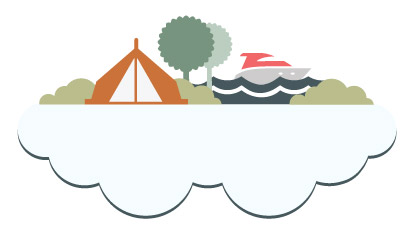 Campgrounds and Marinas
Lodgical Solution makes managing your campground or marina as easy as parking a camper or tying up in a slip. Keep track of different types of campsites or slips. Communicate with slip holders about rate changes. And stay on top of sales at your property's store. With Lodgical Solution, it's all possible.