PCI Compliance
Are you worried and maybe overwhelmed about PCI compliance? You should be. There have been a number of high-profile breaches of customer credit cards in recent years.
What is PCI compliance?
PCI is the security standard that the payment brands require merchants to adhere to.
Unfortunately, most independent business owners that accept credit or debit cards are not compliant today or believe they will not have an issue with breaches or compromises.
If it is determined a breach occurred and the business was not compliant, in addition to reissuing card costs, the merchant will be responsible for fraudulent charges and fines assessed. The costs to a business can be into the millions or more.
Is the risk worth it? No! The alternative, Lodgical Vault, keeps card data electronically away from your hotel environment, reducing your security scope to policy and procedures.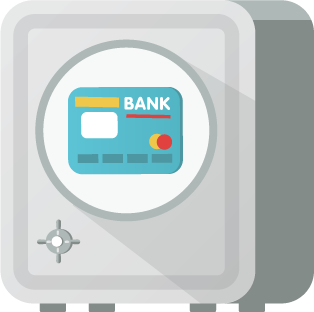 Providing Software Solutions for the Tourism Industry
Our software's quality and ease-of-use demonstrate our in-depth understanding of the tourism industry. That's because we've built it from the ground up since 1984. Learn more about our story >>