Our Products
Lodgical Solution
Our Lodgical Solution Property Management System (PMS) can be installed locally or as a hosted solution and fits your needs in reservations, reports, point-of-sale and credit card processing. With personal support and full PCI compliance, Lodgical offers ease-of-use and robust management tools that have served properties across the country for three decades. Contact us for a demo and pricing to upgrade your property now.
Marketing and Statistics
Financial
Front Desk Management
Daily Lists
Housekeeping
Who Uses Lodgical Solution?
The Lodgical Solution Property Management System was designed from the ground up to meet the unique needs of resort properties. Whether you are a bed & breakfast in Big Sur, California or the largest water and theme park in Wisconsin Dells, we've got you covered. See our featured properties for more examples.


Lodgical POS
Lodgical POS (Point of Sale) is a touch-screen application that supports all aspects of a typical POS. The POS is directly interfaced with Lodgical Solution and allows people to charge items to their hotel room. It also supports payment at the time of sale. Learn More >>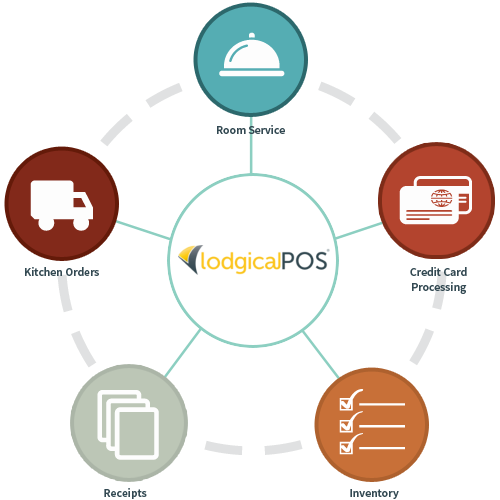 Why Lodgical POS?
User Friendly

Lodgical POS is fast and easy to learn because it was built by hoteliers for hoteliers.

All the training you need

We make sure your staff members have the knowledge and power they need to take advantage of our tools.

Functionality

Lodgical POS has the functionality your operations need to achieve proper efficiency and higher profits.

Flexible reporting

Getting the information you need makes all the difference in the world. We pride ourselves on the power and flexibility of our reports.

Security

Multiple levels of control are built into the system to help control fraud.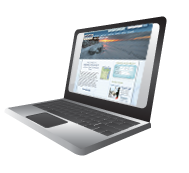 InnLine

Visitor Information Portals

InnLine is an information portal designed specifically for Visitor Bureaus and Chambers of Commerce. Providing area information, activities and trip planning, InnLine takes care of your guests throughout their time in your community.

Learn More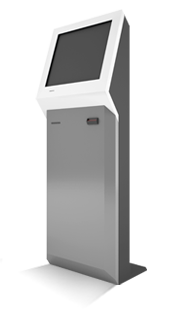 InnLine

Kiosks

Our InnLine kiosks are user-friendly, with easy-to-navigate buttons for Lodging, Food & Spirits / Menus, Shopping, Attractions, Arts, Services and Events. Kiosks keep track of lodging vacancies and thus give accurate information as to who in the area has availability.

Learn More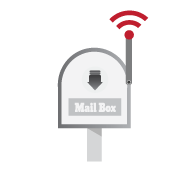 InnLine

Community Mailing

Track potential visitors and provide them with information about the area. Our InnLine software was developed to keep track of all inquiries that are processed through the web or over the phone.

Learn More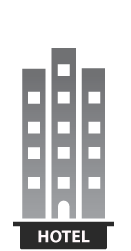 Collections

Room Tax Software

Our Room Tax Software allows lodging properties to log in to a secure site and electronically file their room tax information. Properties enter the routing and account information for the bank, and the funds are directly deposited into the collection agency's account.

Learn More
Providing Software Solutions for the Tourism Industry
Our software's quality and ease-of-use demonstrate our in-depth understanding of the tourism industry. That's because we've built it from the ground up since 1984. Learn more about our story >>