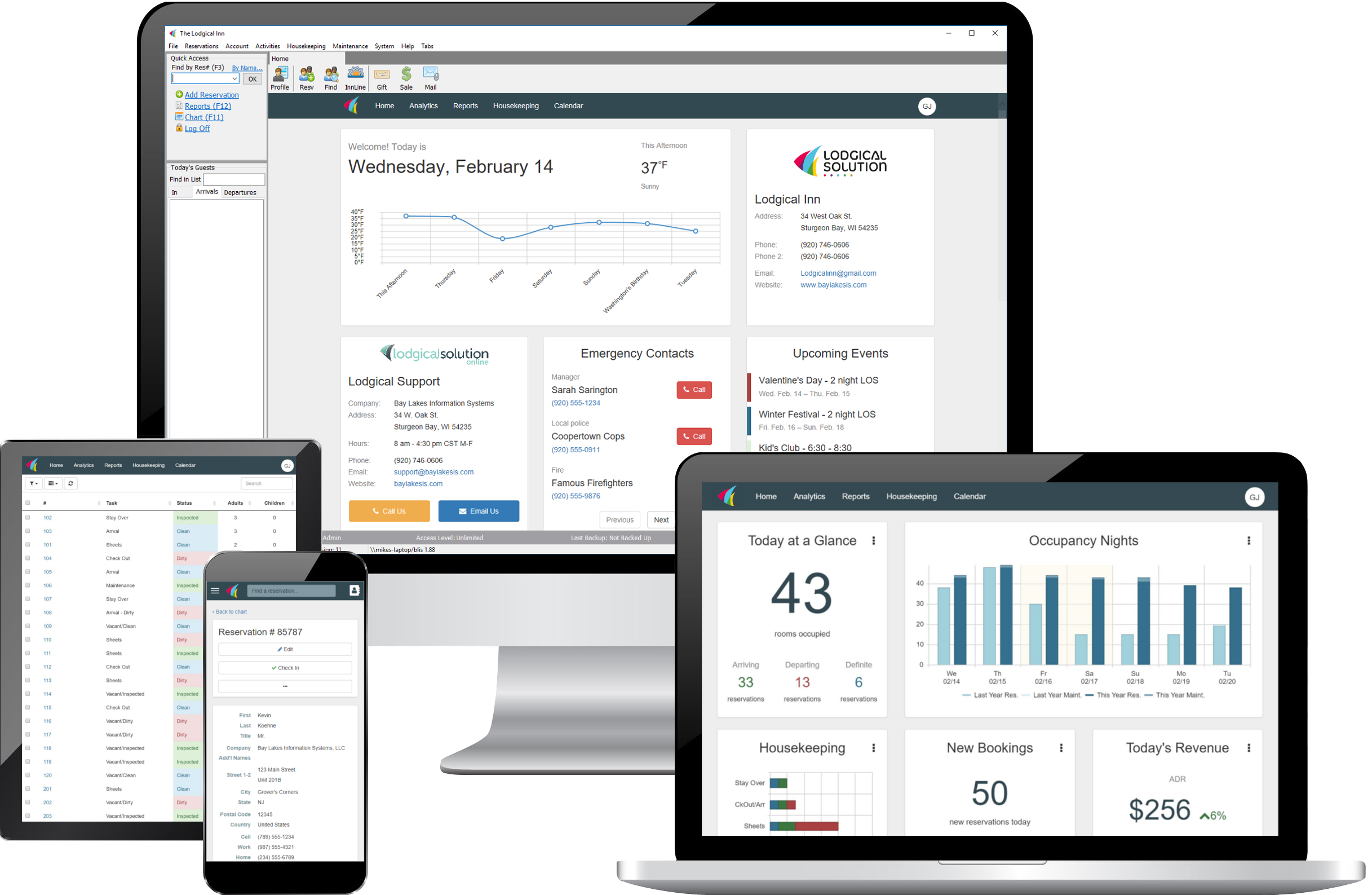 Property management software built by the people who use it.™
Property management software should be easy. From accepting new reservations to running reports, from tracking guest profiles and marketing data to staying on top of your housekeeping and maintenance tasks, the software you use should facilitate a smoother operation and, most important, a better guest experience.
That's why we created Lodgical Solution®. We're industry professionals and are passionate about hospitality, and we wanted software that both meets our business needs and makes building a great guest experience easier, not harder.
Make hospitality easy.
Lodgical Solution is customizable, so you can offer guests a stay tailored to their needs. It's available on any device, and it gives you powerful options for hosting and managing your data. And we're continuing to build and improve it every day: We take your suggestions into account, and our software is better because of it.
Get the flexibility your business needs and the power to put your guests first, with Lodgical Solution.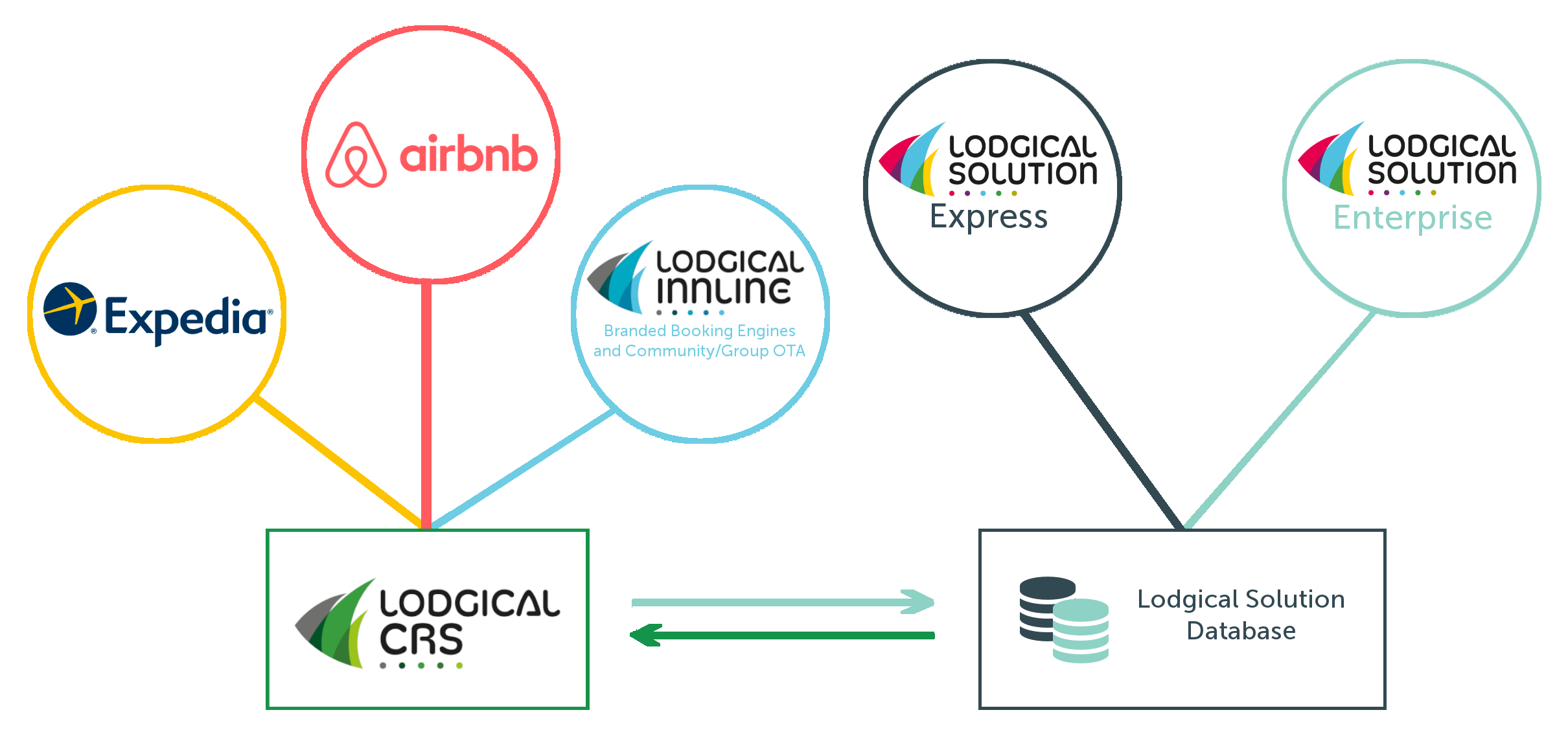 How it works.
Lodgical Solution includes a central database, two great user interfaces, Lodgical CRS and connections to the most popular online booking channels. No matter if you choose our cloud-based or self-hosted software, you own your data, and your work will stay in sync regardless of where you are or which device you're using.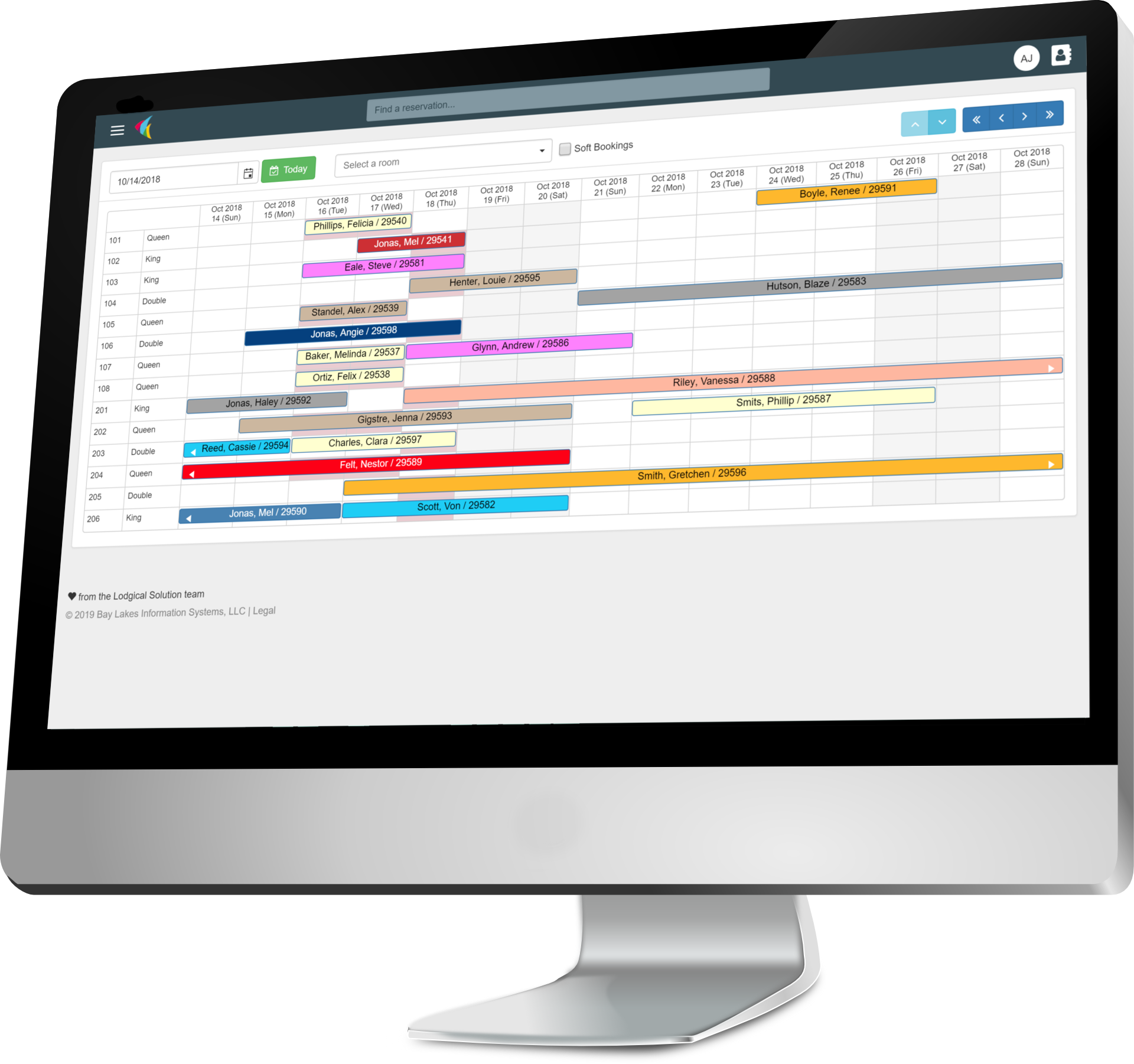 The tools you need to run your property smoothly.
Lodgical Solution lets you put your guests first. It's built by people who understand your priorities and the information you need to provide the best guest experience possible. With Lodgical Solution, your property management software lives up to the standards you set for every other aspect of your property.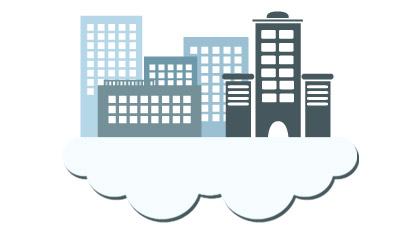 It works with you.
Lodgical Solution is property management software built to work with any type of property. And it has the flexibility to meet your needs. From a boutique hotel in New York to the largest water and theme park in Wisconsin Dells, from two rooms to 2,500 rooms, properties of all types and sizes use Lodgical Solution because it works the way they do.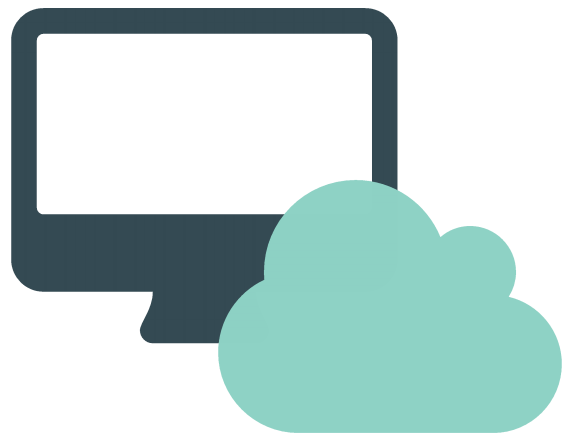 Benefits of a 

multi-platform

 approach.
Some property management software works only on desktop computers, leaving you without access to your data when you're away from the office. Other software is based online, but doesn't offer a full package of features. With Lodgical Solution, you get the best of both worlds.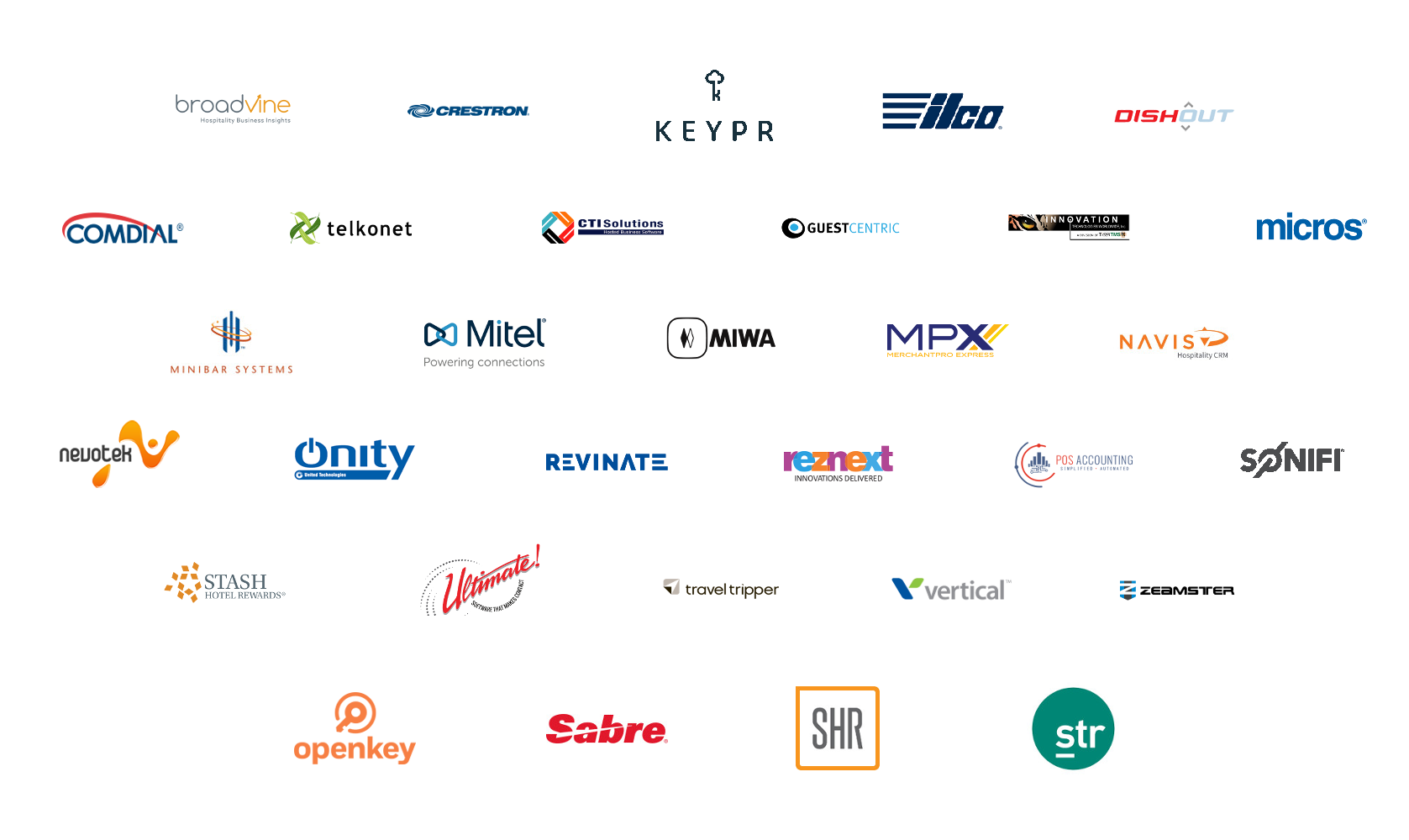 Connect to the world – and your front door.
Lodgical Solution integrates with all your favorite hardware and software. Push your rates to popular online booking channels, and accept reservations through your website. Process payments simply and securely. Charge guests' meals to their rooms. Or just make sure their rooms are up to temperature by check-in time. You can do it all with Lodgical Solution.
What our clients say:
"We use Lodgical Solution for regular day-to-day reservations. The reports are terrific for property management and accountability. We are happy with the E-Registration and PCI-compliant credit card processing. From online booking to the payment and registration system, there's just one reference number. The way the system works together is seamless. The staff at Bay Lakes is always helpful and answers our questions in a prompt and accurate manner."
–Denise Stillman, Foremost Management Services, Inc.