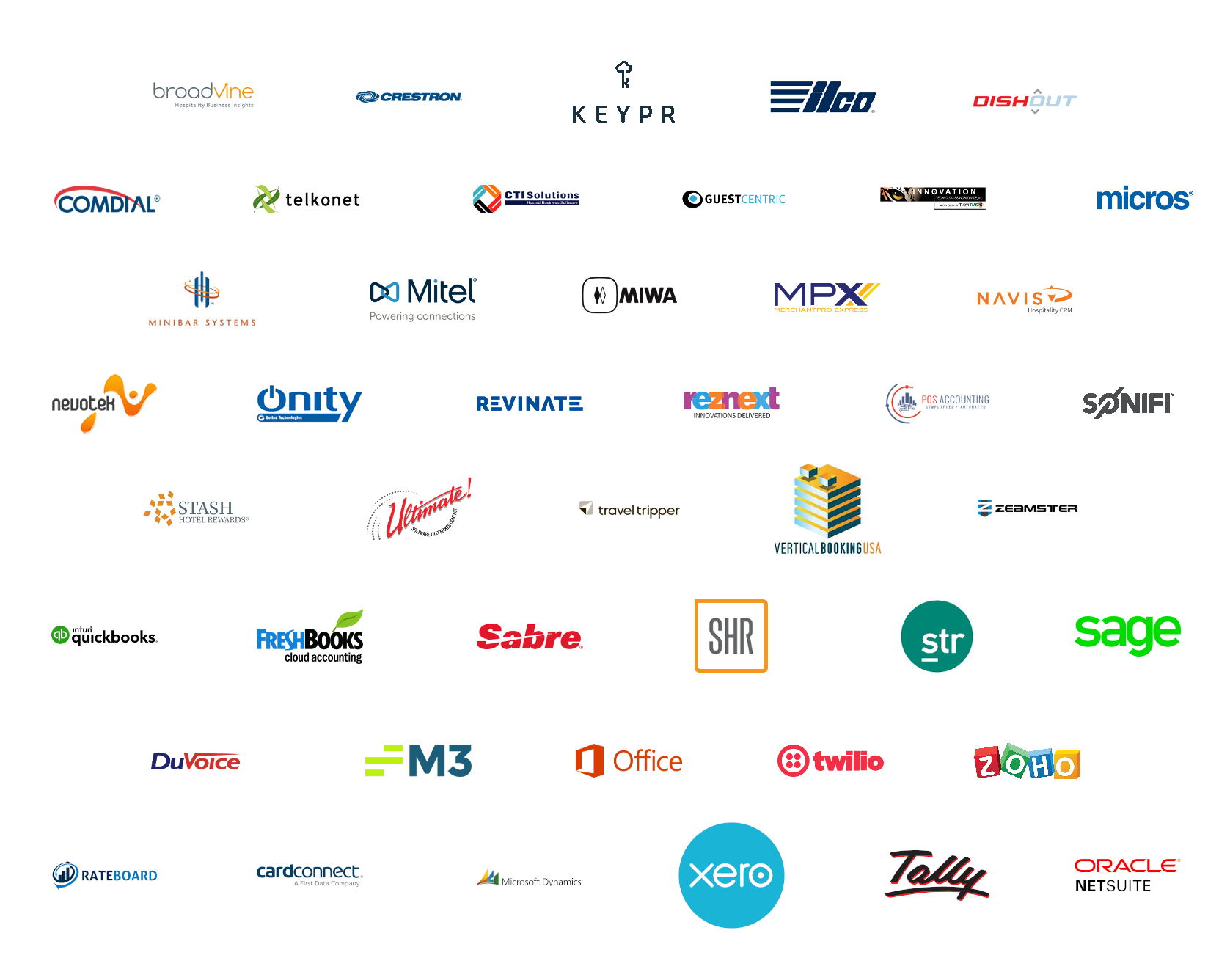 The connections your guests need.
Lodgical Solution is built to do more than manage your reservations. It integrates with all your favorite software and hardware. Secure payment processing, so you don't have to worry about credit card breaches. Point of sale to manage your store or restaurant. And connections to all your property's hardware, from door locks to HVAC systems to phone systems.

Online booking
Don't limit yourself to guests who already know you. Lodgical Solution includes Lodgical CRS, so guests can find you on popular online booking channels or your own website. Online reservations go directly into your system, and they're collected in a convenient report so you can easily access them. If you prefer to use a different online booking system, Lodgical Solution also connects to many third-party central reservation systems.
Payment processing
Never worry about credit card security again. Lodgical Solution is PCI-compliant, meaning no credit card numbers are ever stored on your system, and your software is protected from a breach. Instead, credit cards are stored securely as tokens, meaning you get all the convenience of keeping cards on file, without all the risk.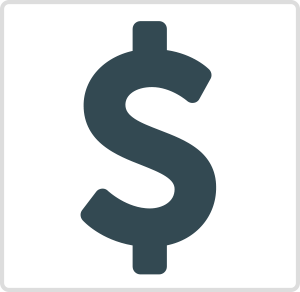 Accounting software
Lodgical Solution integrates with accounting software, so you can eliminate the hassle, time and labor costs of manual data entry, and get more value out of the software you already use. With Lodgical Solution, you'll get quality analysis and results faster and be able to make more solid, flexible decisions about your business.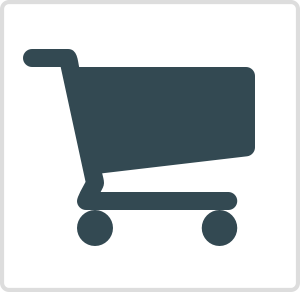 Point of sale
Lodgical Solution offers an integrated and customizable point of sale system that makes managing your restaurant, bar, store or spa easy. Guests can charge meals to their rooms, or to their company's account. And Lodgical Solution's point of sale is flexible enough to fit your needs.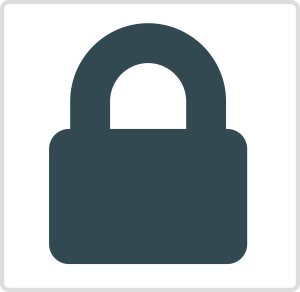 Door locks
Lodgical Solution integrates with door lock systems, so you can keep your property secure and make check-in easy for your guests. When you assign a key card to a reservation, Lodgical Solution automatically syncs the reservation's arrival and departure dates and room number. And with Lodgical Solution's tight security levels, you won't have to worry about unauthorized access to your rooms.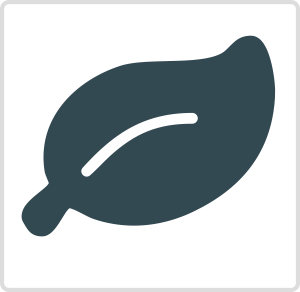 HVAC systems
Make sure your guests' rooms are at a comfortable temperature by the time they check in, and keep your property green at the same time. Lodgical Solution integrates with HVAC systems – so when a guest arrives, your system turns on the heat or air conditioning. And when a guest leaves, it's turned off again. Your guests will be comfortable in their rooms – and you'll be comfortable with the energy and cost you saved.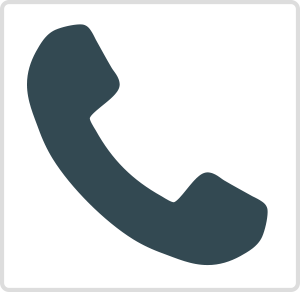 Phone systems
Lodgical Solution includes multiple interfaces to phone systems, so you can stay on top of your guests' calls and emergencies. With call accounting, you can bill guests for the calls they make from their rooms. Any voicemails your guests receive will be cleared when they check out. And if a guest dials 911, the front desk will be notified right away.