Run your property

smoothly

.
Lodgical Solution lets you put your guests first. It's built by people who understand your priorities and the information you need to provide the best guest experience possible. With Lodgical Solution, your property management software lives up to the standards you set for every other aspect of your property.
The information you need, at a glance.
With Lodgical Solution, you get the data you need right at your fingertips. Lodgical Solution keeps lists of all the guests staying at, arriving at and departing from your property on the screen at all times, so the reservation you're looking for is always just a click or two away. You can also view that information as a simple, color-coded tape chart. Never go digging for a guest's reservation again.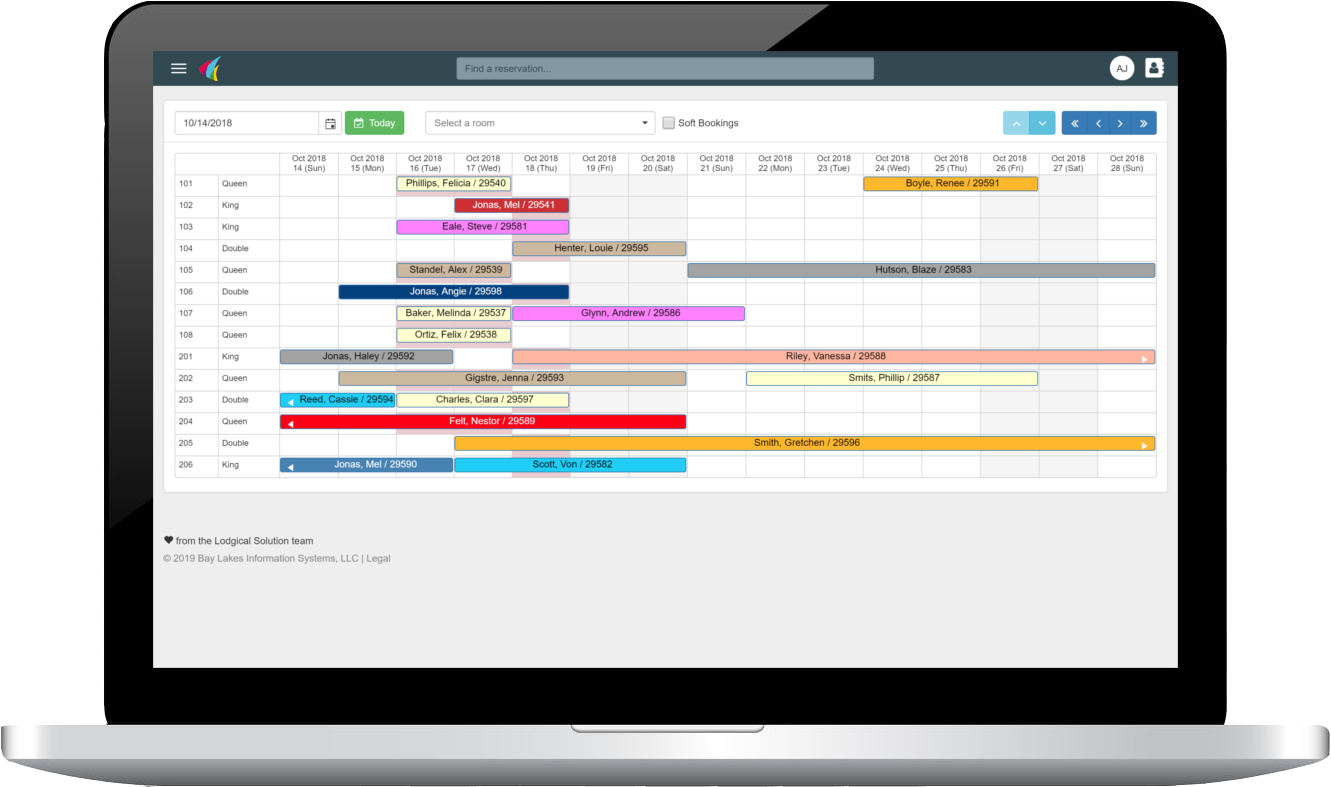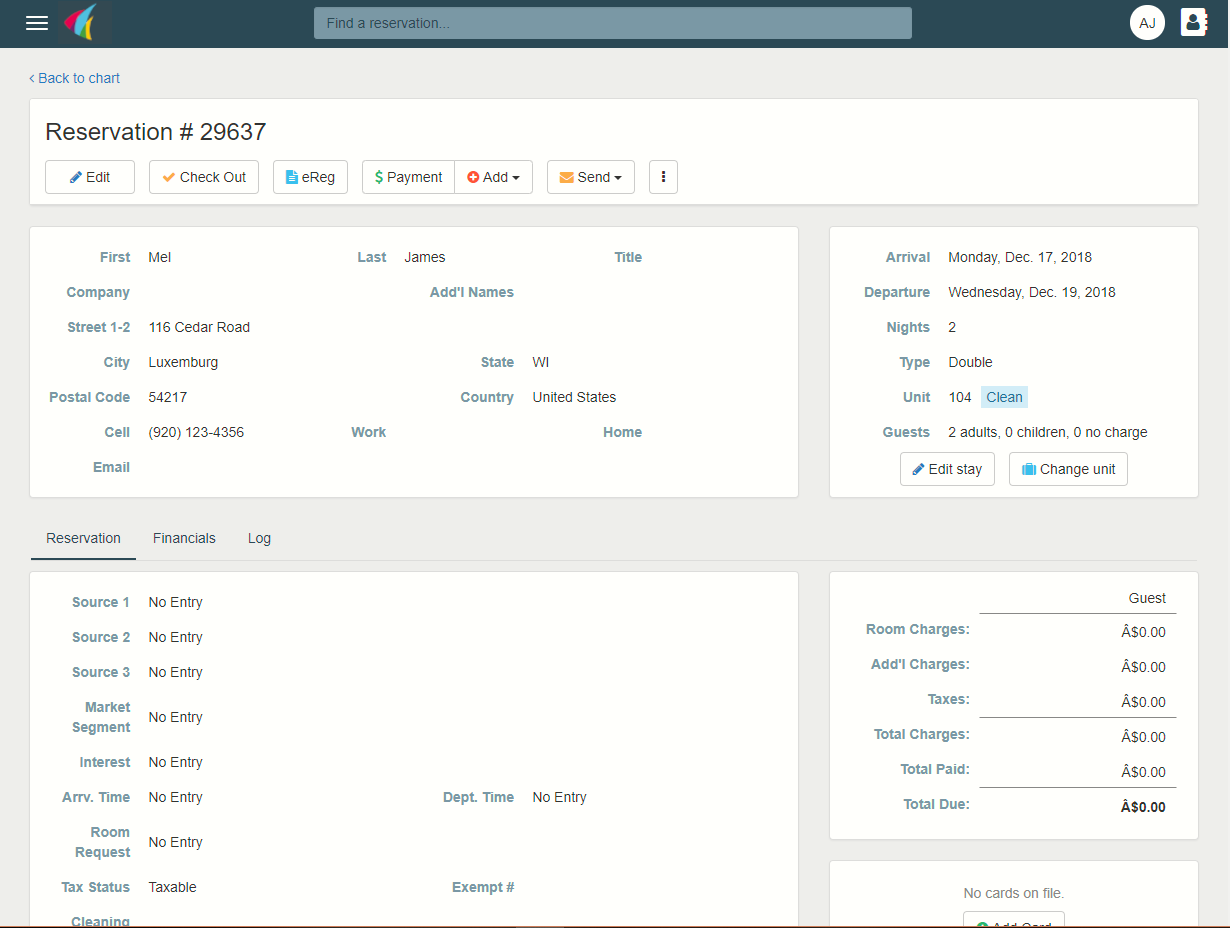 Reservation management
Lodgical Solution comes with customizable reservations, so you can stay on top of all the data you need. Add additional people to a reservation. Track each guest's sources, market segments and interests. Make note of pets, flight numbers and cleaning requests. And keep a detailed log of payments. Lodgical Solution makes managing reservations easy.

Guest history and profiles
Give your return guests the experience they expect. Lodgical Solution includes guest history and profiles, so you can see returning guests' past reservations and keep track of notes, contact information and special accommodations. Mark a guest as a VIP. Note a negotiated rate. Or keep track of a guest's tax status or loyalty ID. It's all possible with guest profiles in Lodgical Solution.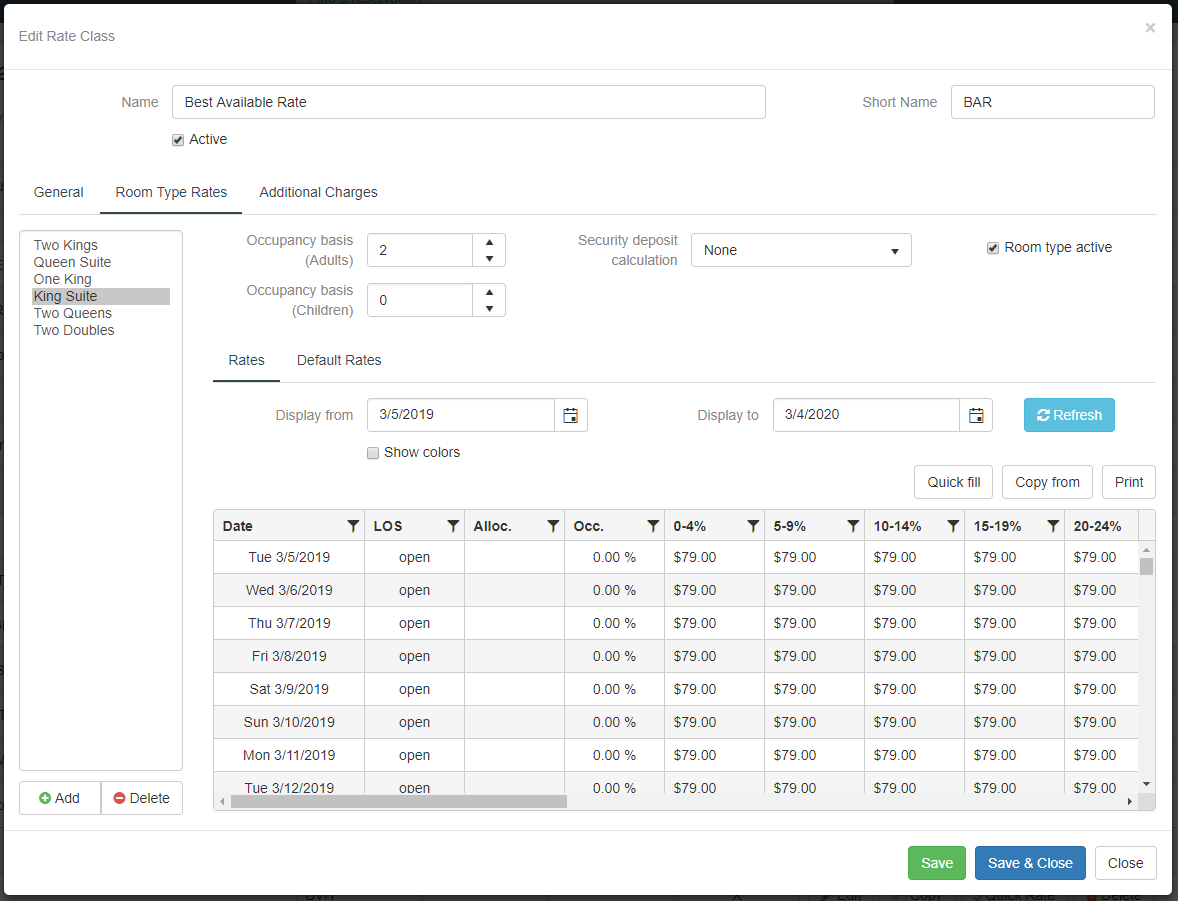 Yield-managed rates
Maximize your revenue with rate classes and yield-managed rates. In Lodgical Solution, you can create multiple rate classes, and then use those to easily derive specials, discounts and packages. And with yield management, your rates can be based on occupancy, allowing you to make the most of your property and earn every dollar possible.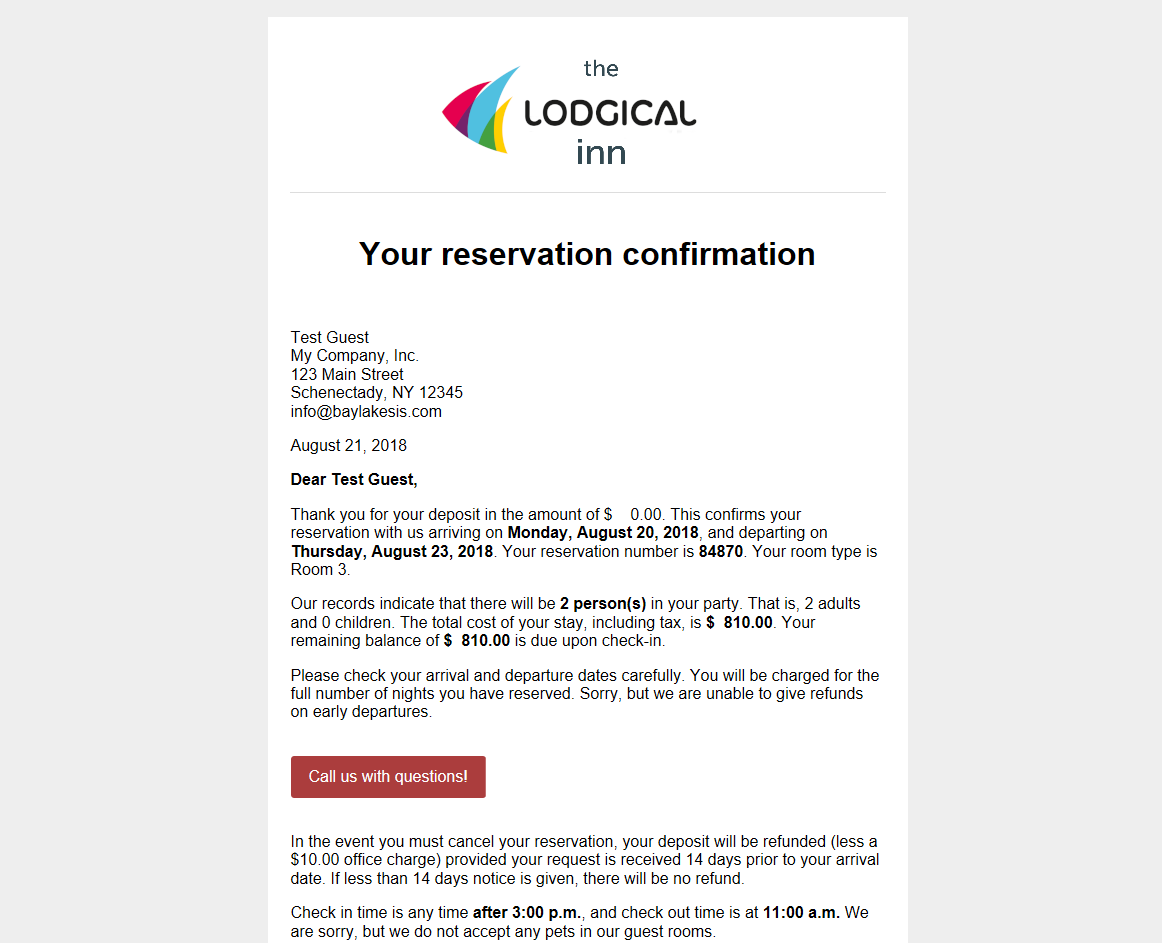 Streamlined
communication
Lodgical Solution makes the guest experience enjoyable from booking to check-out. With available HTML emails for confirmation letters, pre-arrivals, receipts and post-stay surveys, your guests will enjoy every interaction with your property, even the ones that occur online. And with our included text messaging, guests can be notified when their room is clean or on any other occasion you choose.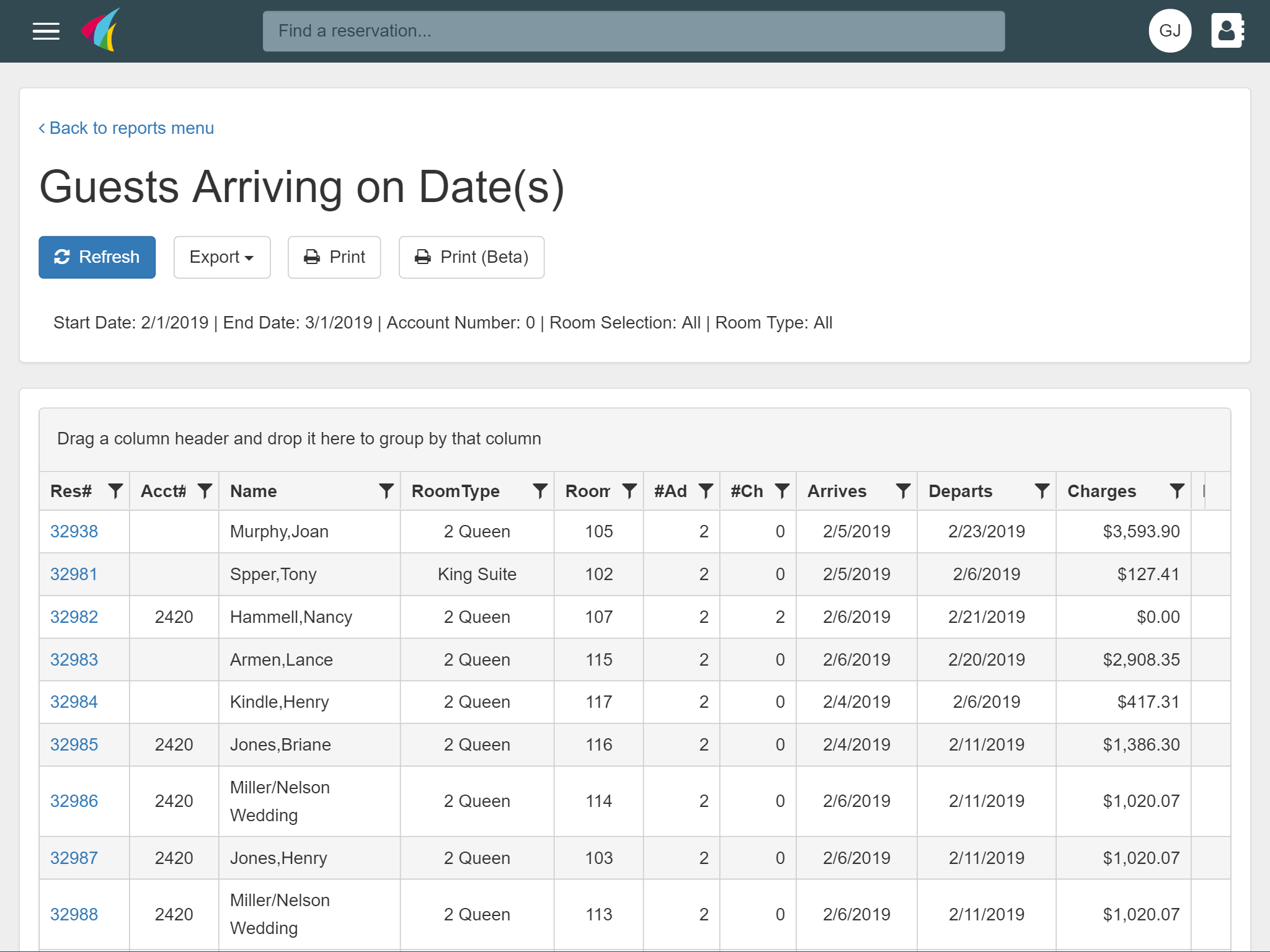 Flexible reporting
Lodgical Solution features reports built by property managers like you, so you'll get the information you need in a way that makes sense for your business. You can easily generate an in-house list, calculate your average daily rate or compile statistics to assist with revenue management. Sort, group or filter your data. Export to Excel or PDF. No matter the scenario, you can always get the data you're looking for.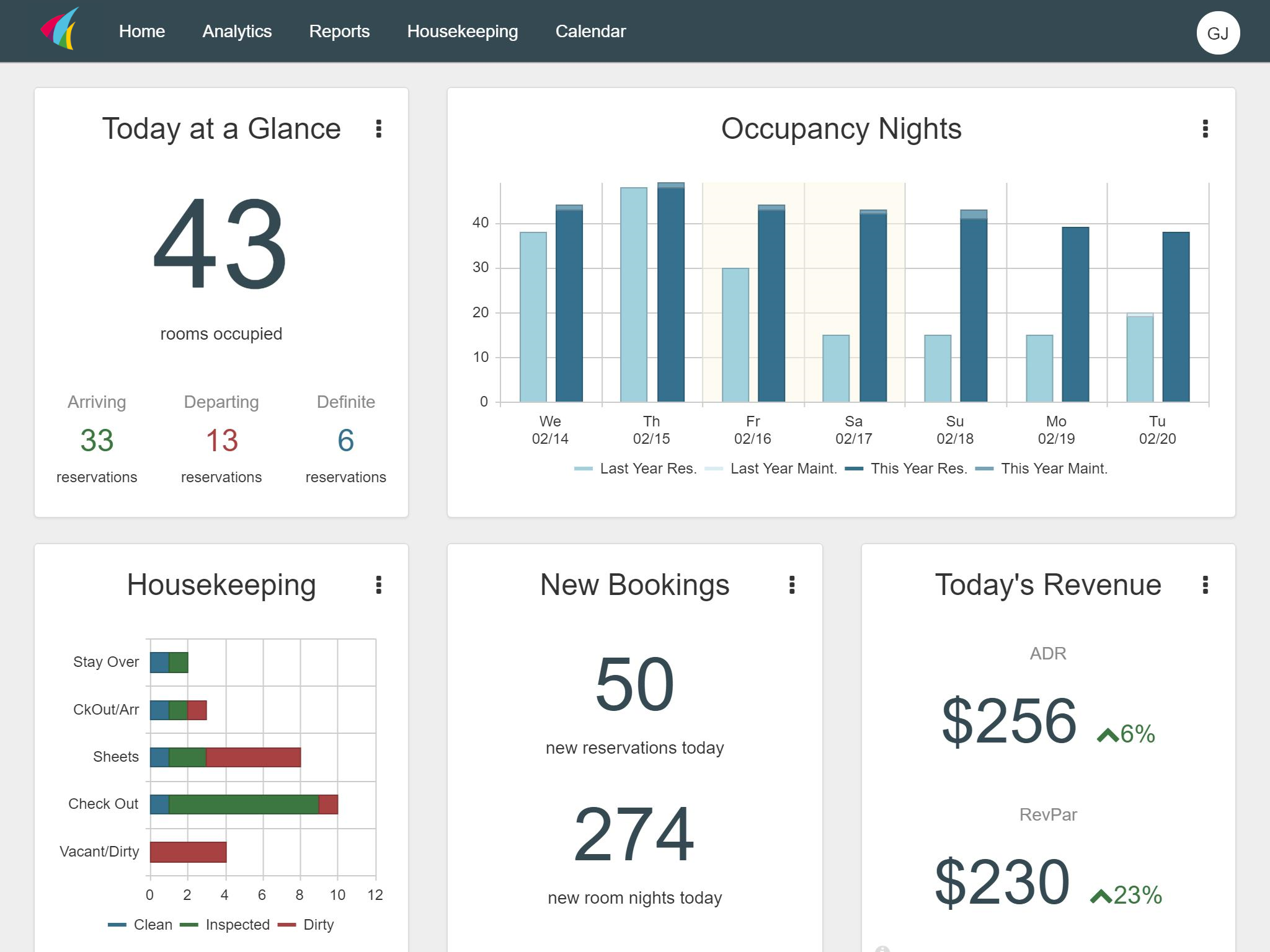 Comprehensive analytics
Lodgical Solution's analytics takes a graphical, dashboard-style approach to showing you data about your property's status and performance. You can now see breakdowns of your occupancy and revenue – and comparisons to how you were doing this time last year – all on one screen. No more digging into 10 different reports to find the information you need.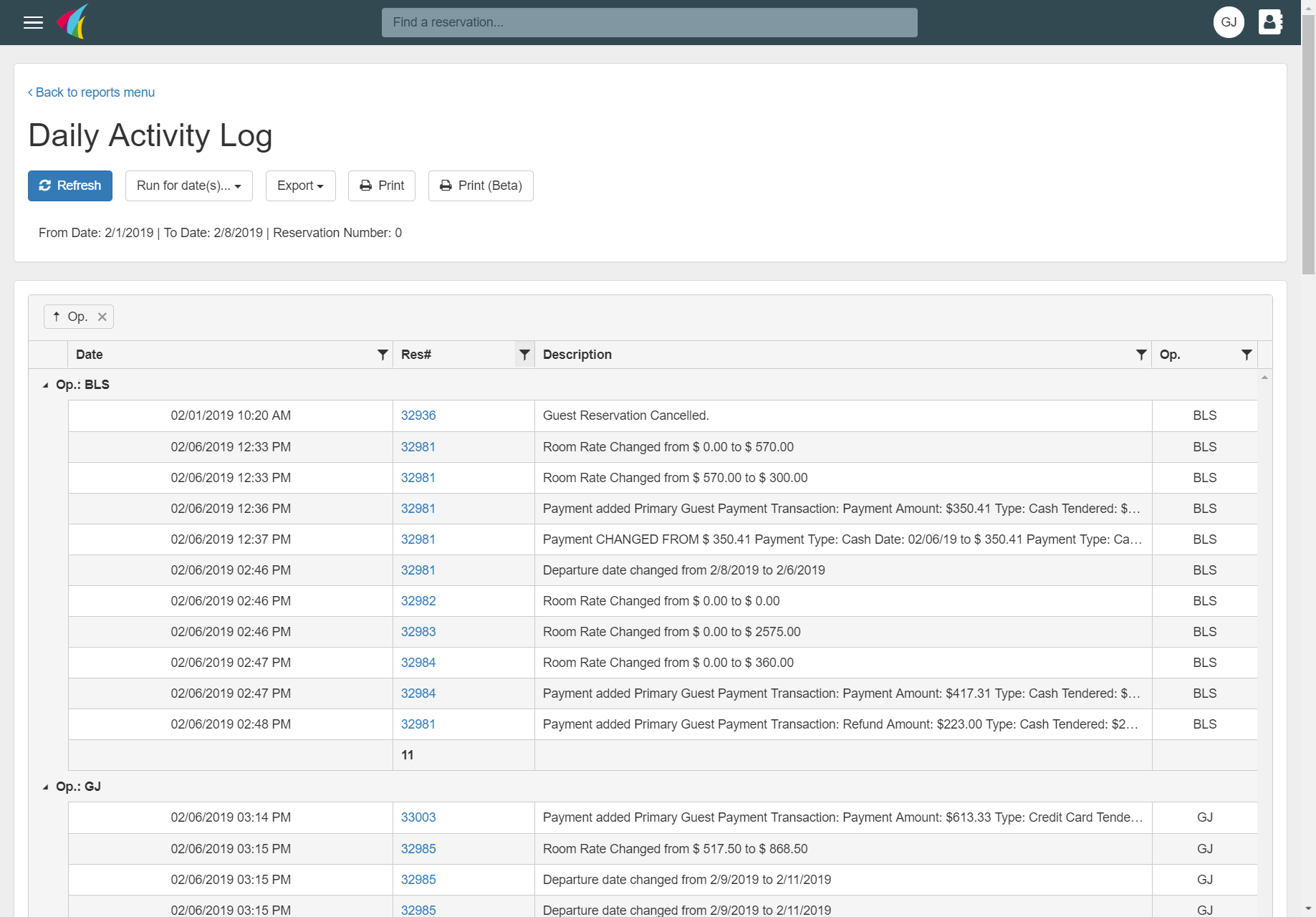 Staff accountability
Lodgical Solution is property management software that makes managing your employees easier. Thanks to the built-in punch clock, employees can log their time with the click of a button. And Lodgical Solution keeps careful, time-stamped logs of all employee activity, including every change made to a reservation or payment. It eases the work of management for you, so you can get back to taking care of your guests.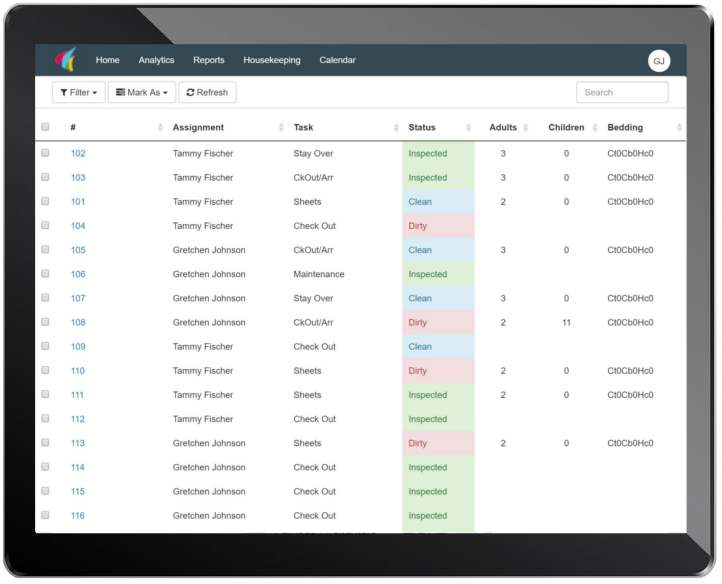 Housekeeping and maintenance
Lodgical Solution includes housekeeping and maintenance functions that give your staff the information they need and provide your guests with clean rooms in working order. As a manager, you can easily assign housekeepers to rooms, block off rooms for maintenance or request maintenance on occupied rooms. Housekeepers can view the rooms assigned to them on a phone or tablet, and mark those rooms clean with the tap of a button. And guests can be notified right away when their room is marked clean.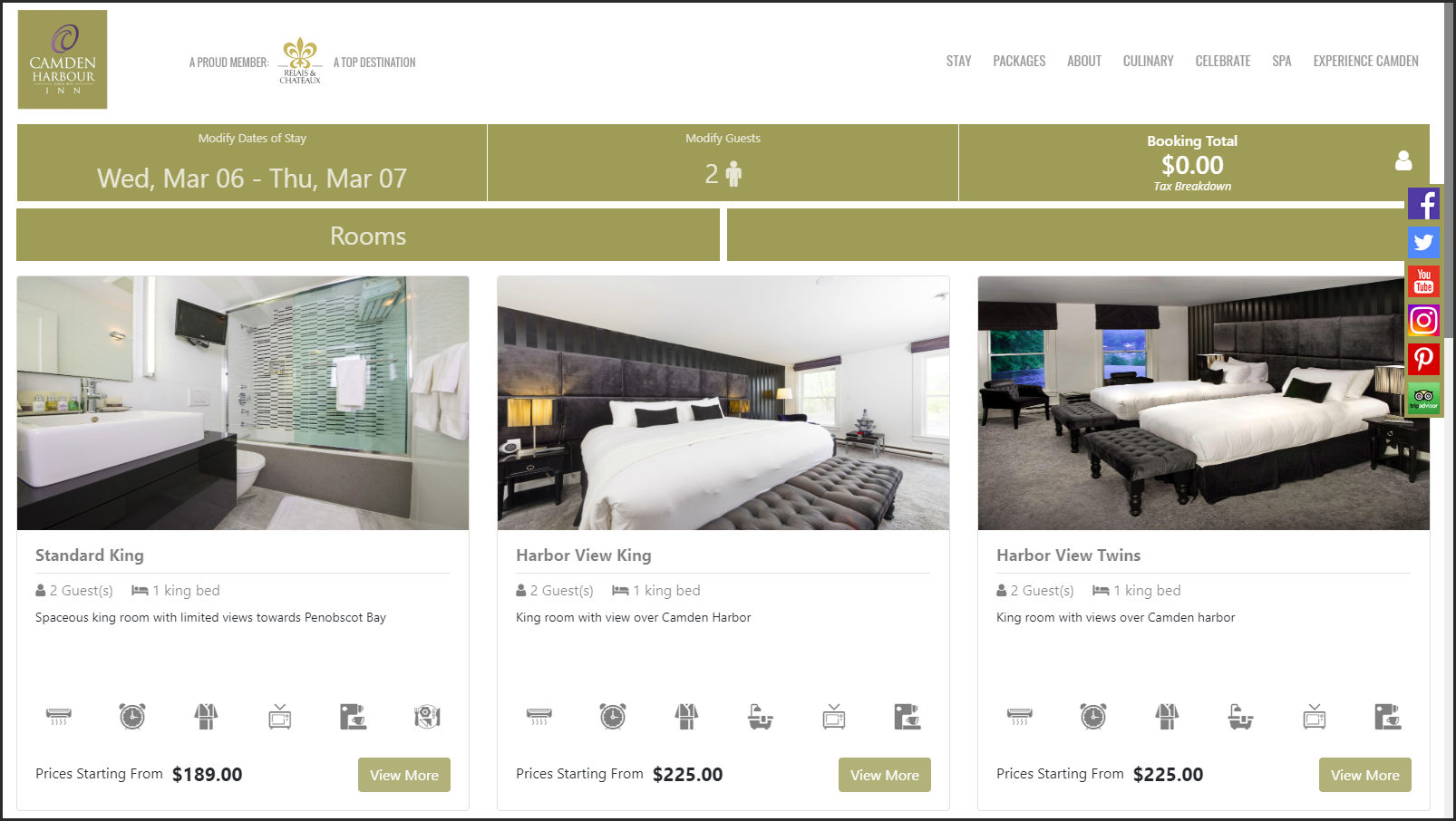 Online booking
Don't limit yourself to guests who already know you. Lodgical Solution connects to many central reservation systems, so guests can find you on third-party booking sites or your own. Online reservations go directly into your system, and they're collected in a convenient report so you can easily access them.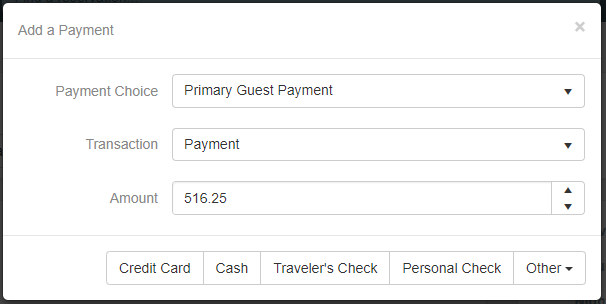 Payment processing
Never worry about credit card security again. Lodgical Solution is PCI-compliant, meaning no credit card numbers are ever stored on your system, and your software is protected from a breach. Instead, credit cards are stored securely as tokens, meaning you get all the convenience of keeping cards on file, without all the risk.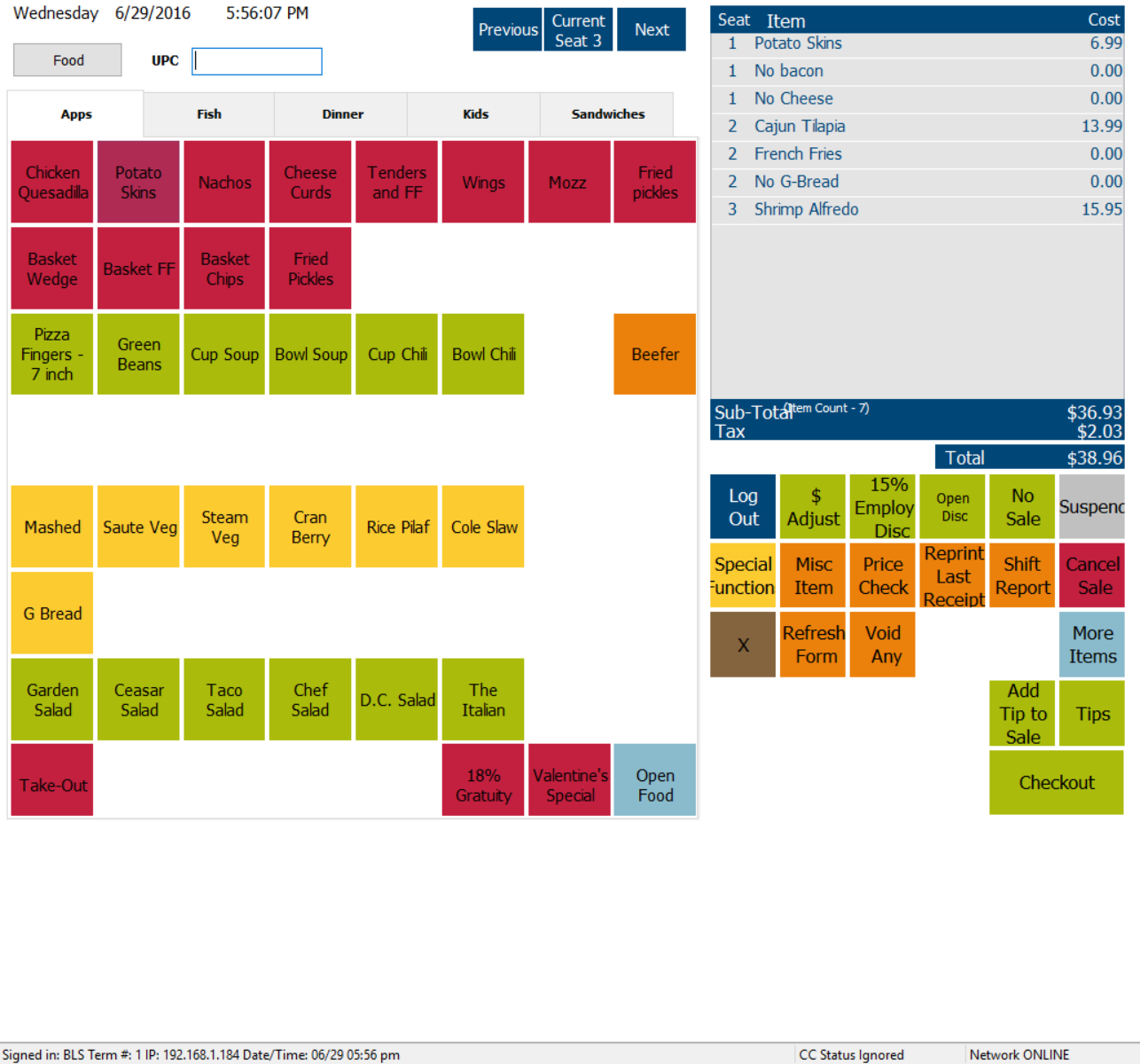 Point of sale
Lodgical Solution offers an integrated and customizable point of sale system that makes managing your restaurant, bar, store or spa easy. Guests can charge meals to their rooms, or to their company's account. And Lodgical Solution's point of sale is flexible enough to fit your needs.