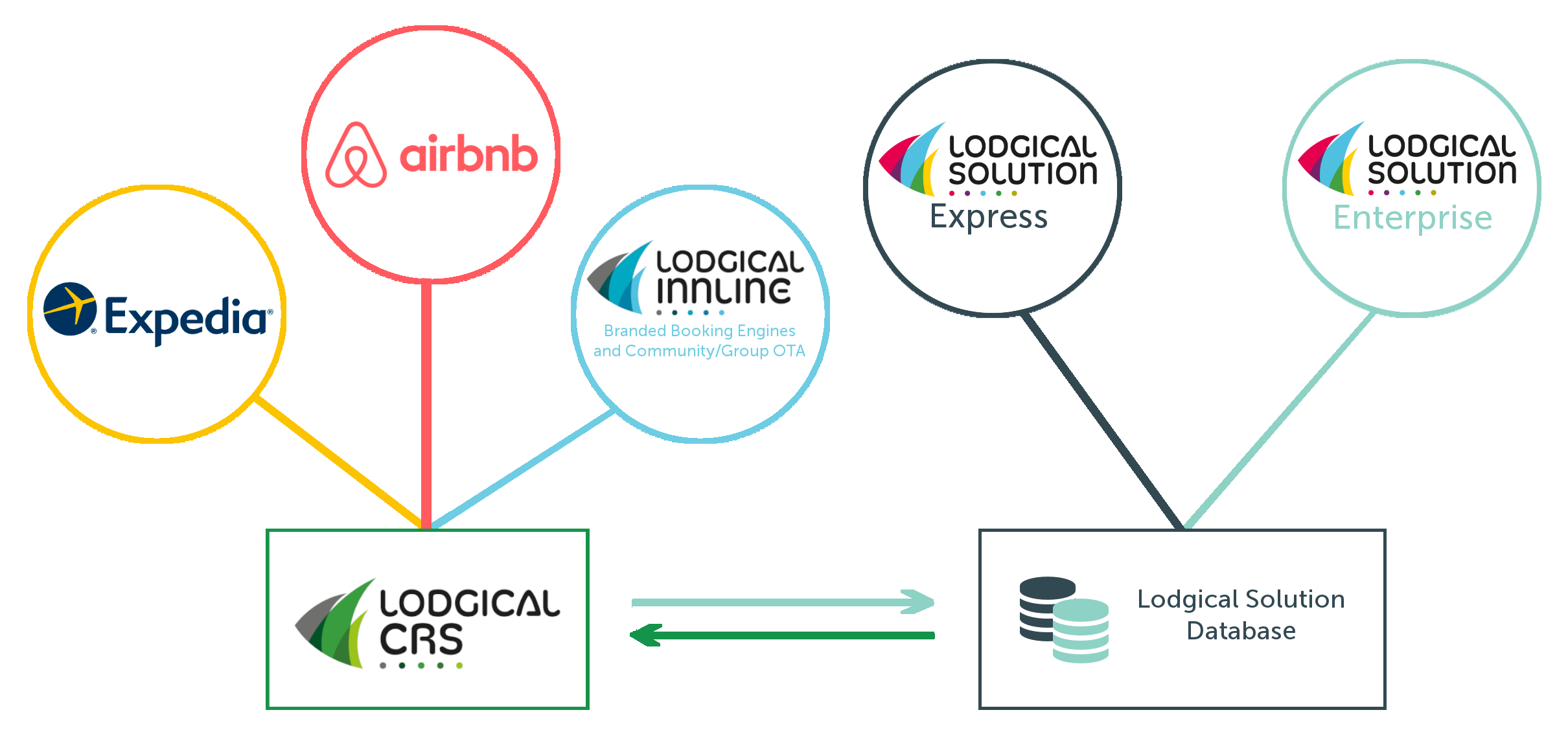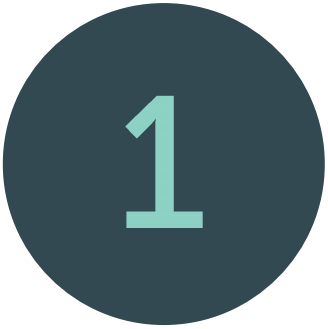 Lodgical Solution Database
The Lodgical Solution database is the backbone that makes your entire operation work. It can be hosted in the cloud, or self-managed on your own server (which can be any Windows-based computer). Either way, you own your data, and your work will stay in sync regardless of where you are or which device you're using.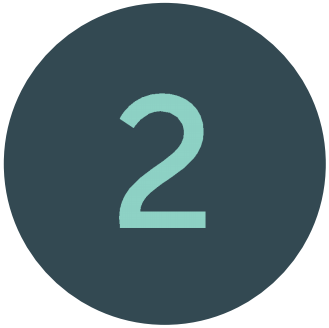 Lodgical User Interfaces
Lodgical Solution offers two great user interfaces, called Express and Enterprise. Express is web-based software that can be used on any device, on-site or off. It contains the features you need, including reservations, the chart and reports. Enterprise is desktop-based software that can be used on-site, or off-site with a Citrix subscription. It includes even more advanced features, such as guest accounts and guest profiles.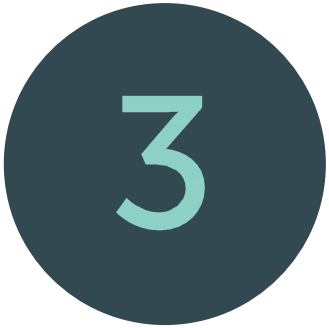 Lodgical CRS
Lodgical CRS is the central hub that connects your property to guests making reservations online. It allows you to configure every aspect of your property's online presence, from rates to packages to unit descriptions and photos. It is separate from but always synced with the Lodgical Solution Database, preventing costly overbookings and ensuring that high-volume booking times don't slow your work down.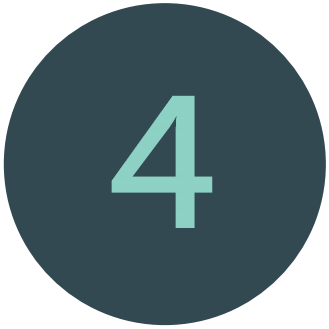 Online Booking Channels
Lodgical CRS has direct connections to Expedia and Airbnb, so guests can find you on the most popular online channels. It also includes the InnLine® custom-branded booking engine and community/group OTA. No matter your business' size, guests can find the best rates by booking directly with you.