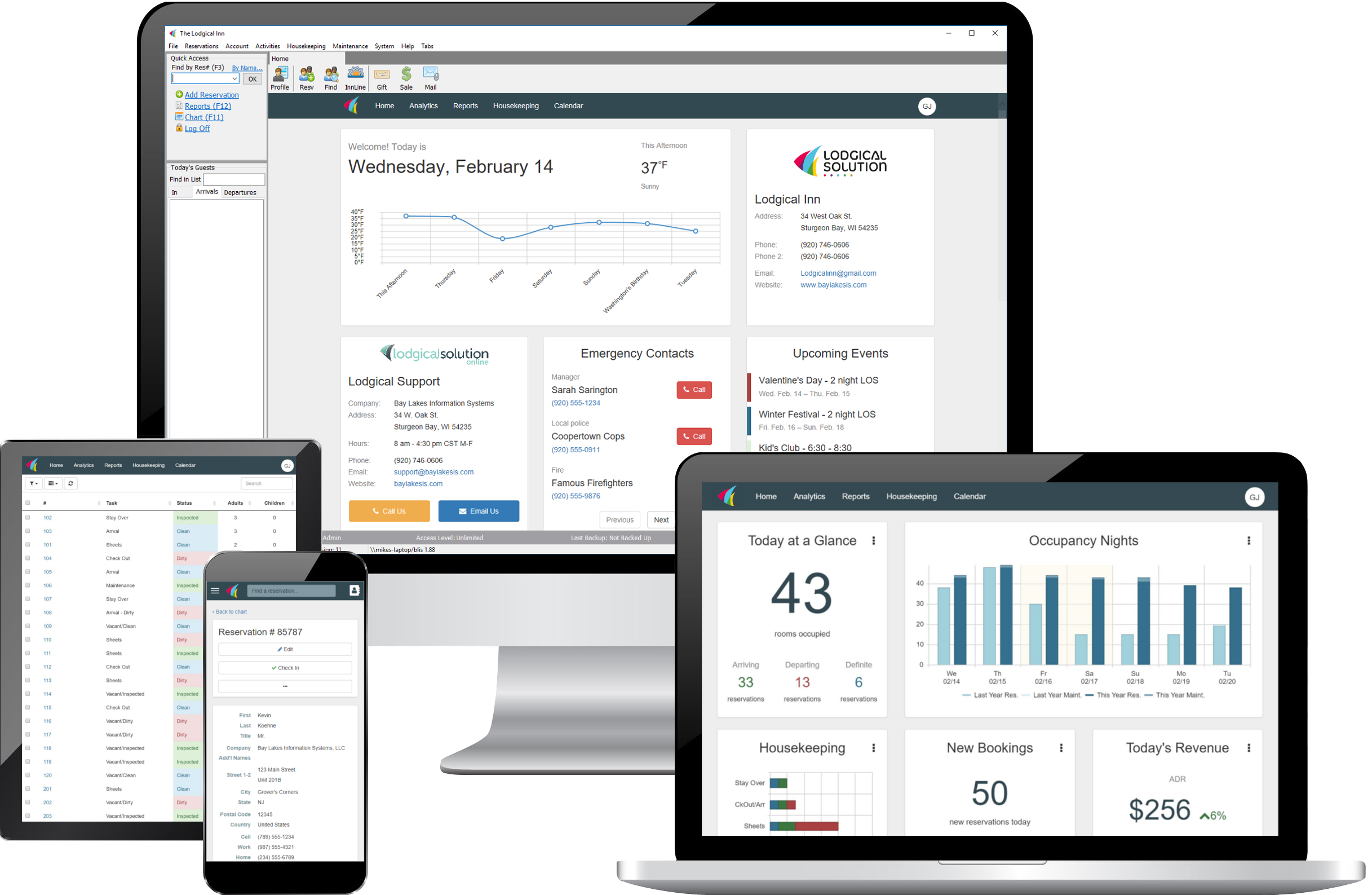 Benefits of a multi-platform approach.
Some property management software works only on desktop computers, leaving you without access to your data when you're away from the office. Other software is based online, but doesn't offer a full package of features. With Lodgical Solution, you get the best of both worlds.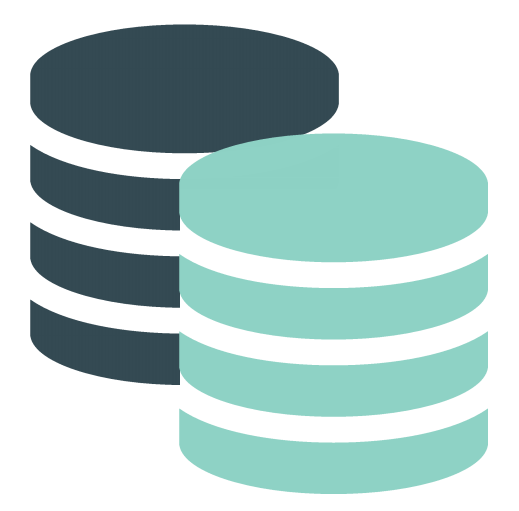 One database, accessed from any device.
Lodgical Solution's online and desktop software all connects to the same central database. So whether you're running reports in the back office, checking in guests at the front desk or checking analytics on the go, your work always stays in sync. And when you're ready to upgrade your Lodgical Solution to get even more advanced features, the transition is seamless.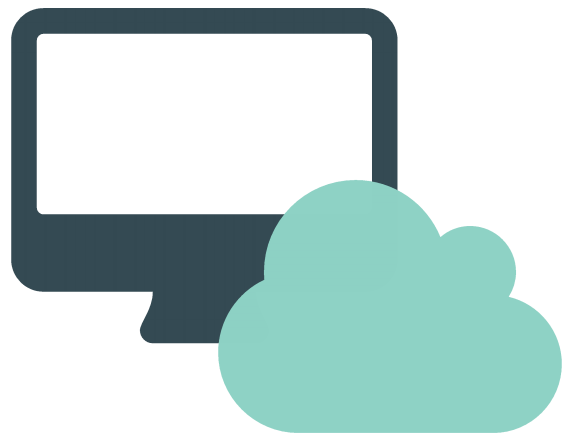 Your data, hosted where you want it.
With Lodgical Solution, host your data how and where you want it. Our cloud-based software allows you to start working immediately, without the trouble of supporting hardware. Or, if you prefer, you can install Lodgical Solution on your own server (which can be any Windows-based computer), allowing you to maintain off-site access while managing your own private cloud. Either way, you own your data.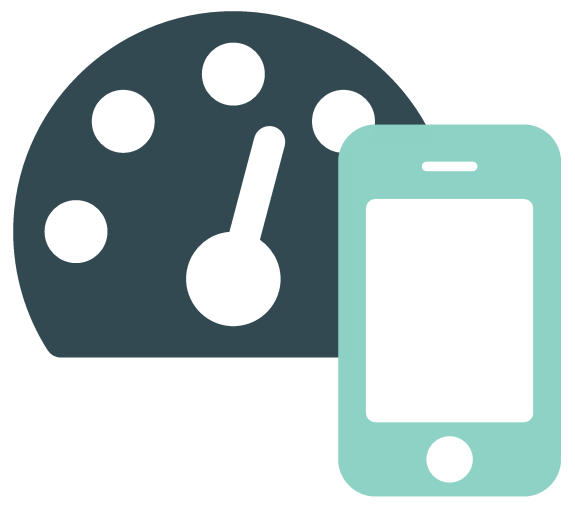 Advanced features, even on the go.
Lodgical Solution offers the best of both worlds when it comes to mobile functionality. Get nimble, easy-to-use software — on any device — that still meets all your needs. Lodgical Solution's cutting-edge user interfaces are built on top of 30 years of refinements and experience in the industry. So even when you're out of the office, you can have confidence that your software is stable and built on industry knowledge.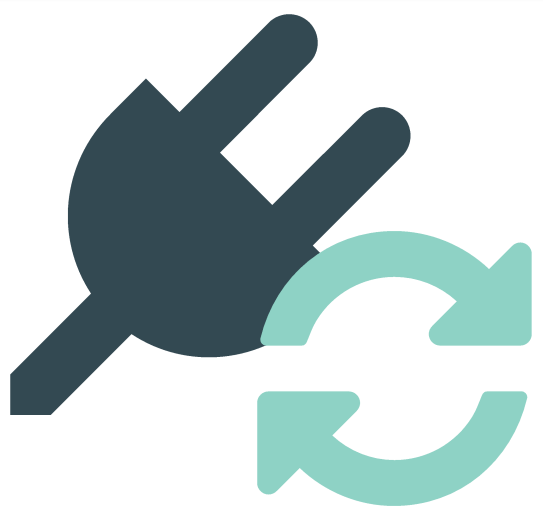 Hardware integrations, even on the cloud.
We built Lodgical Solution to connect to many of your favorite apps and hardware, including door locks, mini bars and phone and HVAC systems. Even when your software is in the cloud, you still can connect to some of your property's hardware. And if you're managing your own software installation, you can make all the same cloud-based software integrations.