We're passionate about hospitality. We use technology to make it easy.
Lodgical Solution is an industry leader in providing property management software built by the people who use it. Founded in 1984, we have more than 35 years' experience working closely with property managers and incorporating their suggestions to create better software. Our clients include hotels, hotel condominiums, vacation rentals, timeshares, campgrounds, marinas and hospitality houses across the United States and North America. We work with some of the nicest people out there – being hospitable is their job. We want to make it as easy and enjoyable as possible for these people to keep being hospitable. That's why we created our products in the first place.
Our management team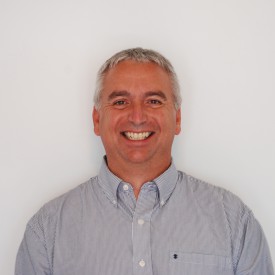 Greg Swain
President
Greg founded Lodgical Solution in 1984 to make managing properties easier. Working closely with clients and maintaining focus on the hospitality and tourism industry, Greg has seen the company grow from a regional presence to one with clients across North America.
Connect with Greg on LinkedIn.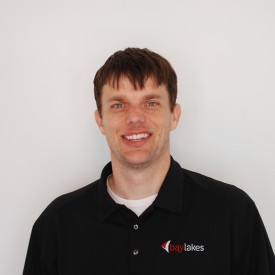 Justin Borkovetz
Vice President
Justin joined Lodgical Solution in 2002 to develop many of the company's Web-based software products. He oversees day-to-day operations of the company, providing support to customers and updates to Lodgical Solution products. Justin's other duties include Web development and design.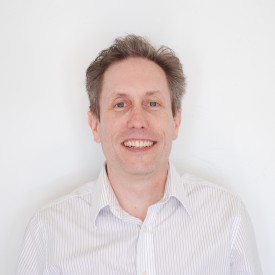 Kevin Koehne
Chief Technology Officer
Kevin fell in love with software development after writing his first Apple II program in 1980. He has worked for Unisys Corporation and the Federal Reserve and has a talent for creating time-tested software development techniques and cutting-edge user interfaces.
Connect with Kevin on LinkedIn.